THE TRUTH ABOUT AIR & WATER (KINDLE/MOBI)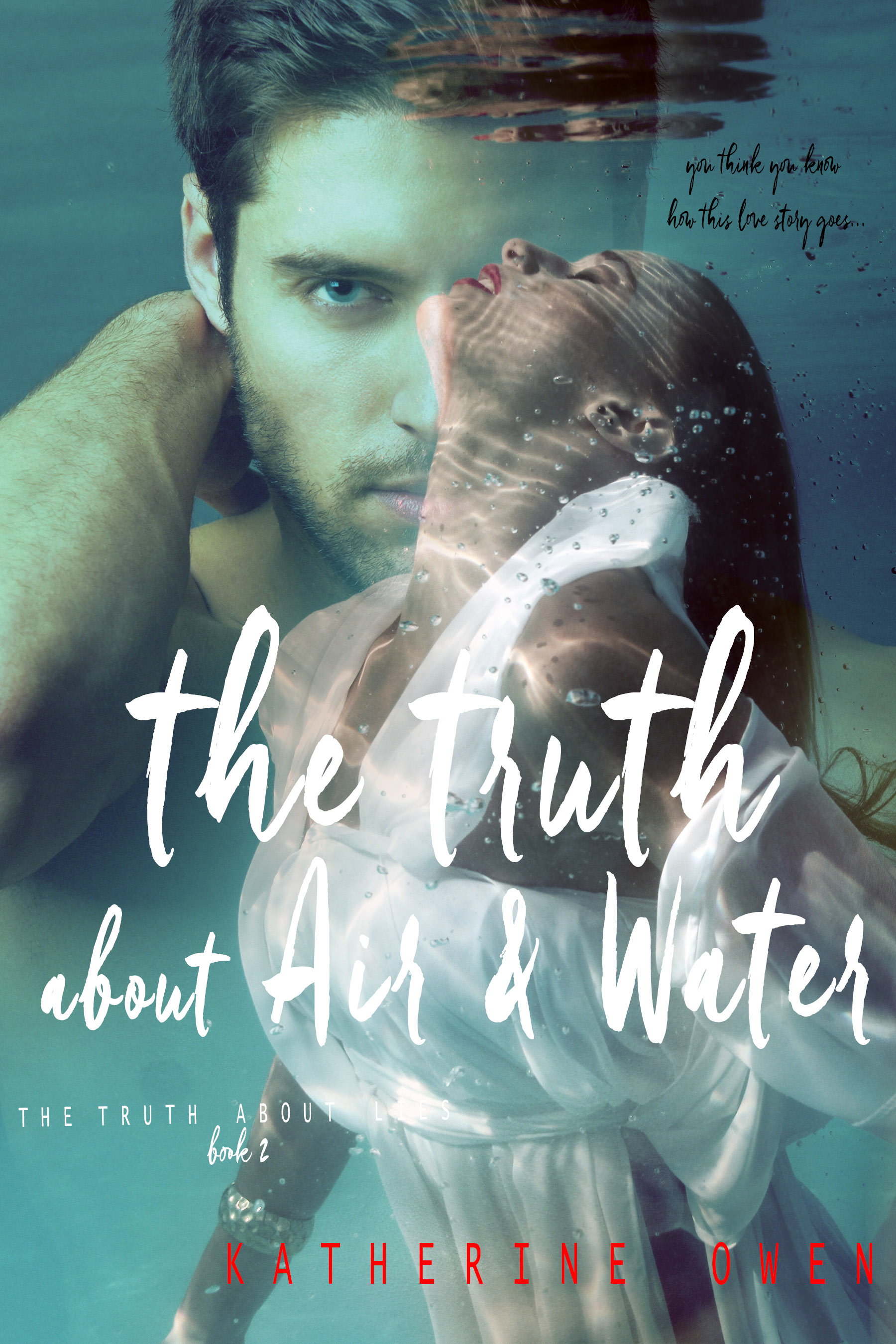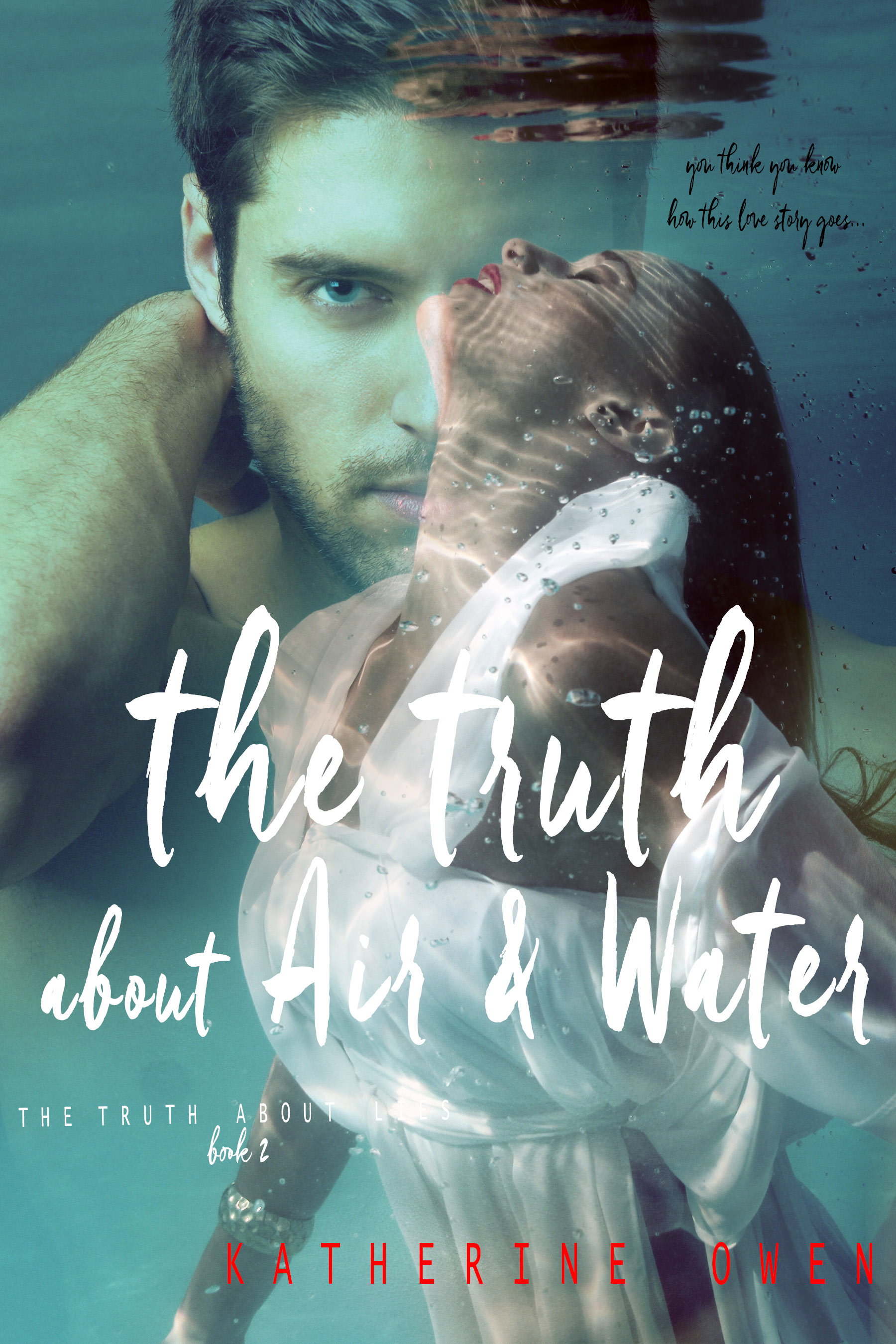 THE TRUTH ABOUT AIR & WATER (KINDLE/MOBI)
You only think you know how this love story goes, but do you really know how an epic love can end?
THE TRUTH ABOUT AIR & WATER is BOOK 2 in the Truth In Lies series.
This is the Kindle/Mobi version of The Truth About Air & Water suitable for Kindle or reading devices such as iPad and Nook with the Kindle-app.